We manufacture a growing range of products to suit your particular requirements and to guarantee the effect you desire. With no middle-man between you and ourselves, Just Blinds are able to offer great quality at highly competitive prices.

Call us now on 01273 734555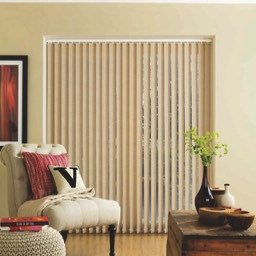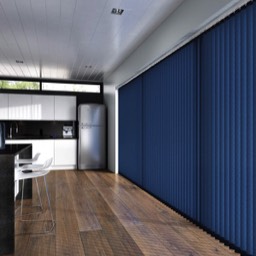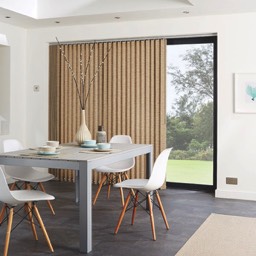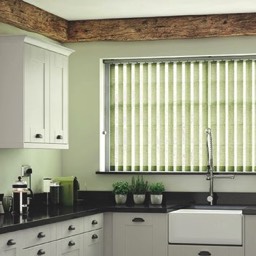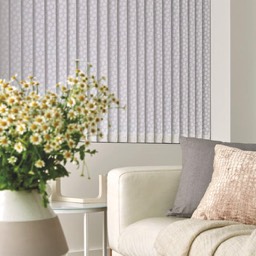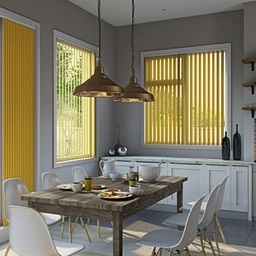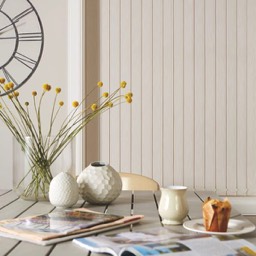 Child Safety
There have been a number of improvements to the safety of blinds since new legislation came into force in 2014 which has been in response to the tragic accidental deaths of minors in the past. The design of new blinds have taken into account these issues and have produced innovative solutions to blind safety and novel methods of blind control. For more information on Child Safety click
here
.
For existing blind installations, we can supply a range of safety devices to ensure your blinds are as safe as possible, please call us for more details.
VERTICAL BLINDS
.
Great for large window areas, patio doors or conservatories, these blinds are an excellent way to moderate light and add privacy to any room. The range and versatility of vertical blinds can be seen in the gallery above. Simply click on the images to view.
If you would like to talk to a member of the team regarding your requirements please call us on
01273 734555
or you can request a call-back by clicking on the button below.